Got this through the letterbox this morning...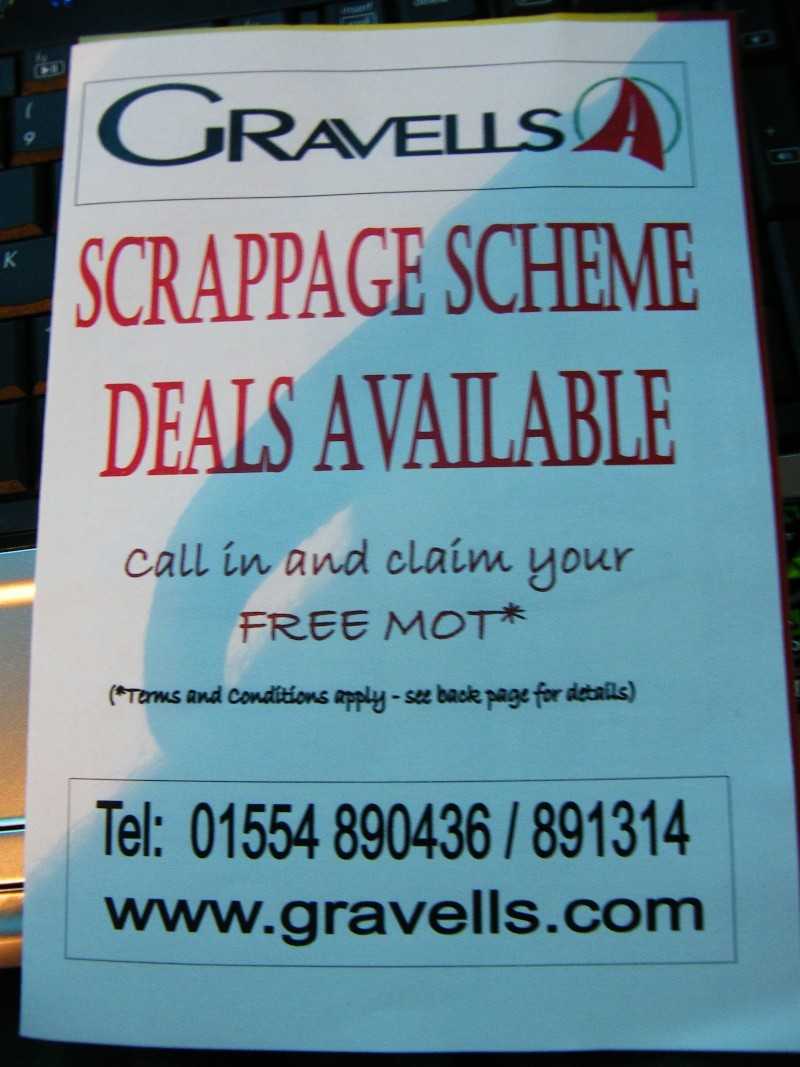 in a letter with my name and address on it WTF?!? ive never used Gravells for anything so how did they get it?
And it also sounds like the worlds biggest con...
_________________
"If my calculations are correct, when this baby hits eighty-eight miles per hour... you're gonna see some serious shit"
McLOVIN - RE: Polo Show 2011 - There was a ginger alert at the gate?? Man that place is well ahead of the times, next they'll be installing gas fittings into the shower heads in the gingers showers...