heres the guy you need to speak to he is one of the painters in birmingham garage in llanrwst but has his own bit on the side, ino he has done work for tabbie75 and diamond on here so they may reccomend him ino i will as i work with him and see his work everyday, and is vary vary mk1/mk2 freindly as hes had lots in the past

so here's his website only just set up and his e-mail is on the site so check him out!
http://www.craig-booth.com/
some of his work..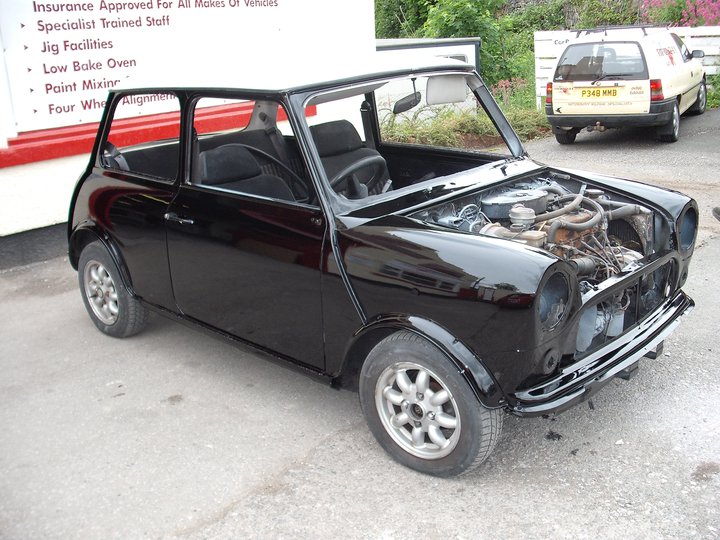 any one for a custom darlek :L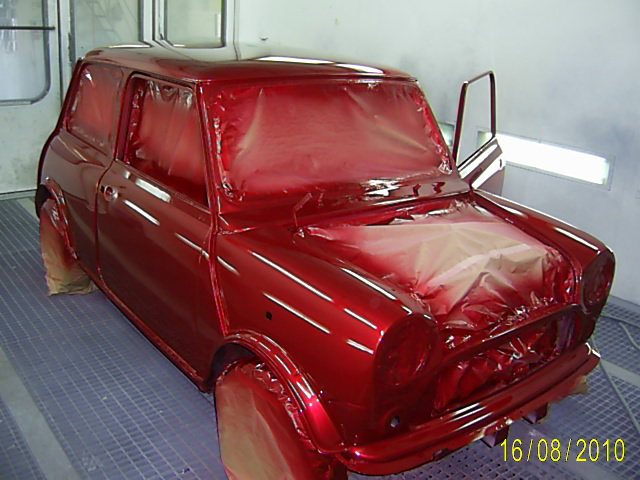 these kitchen cupboards wer your normal wood effect
smoothed bumper and painted
custom rocker cover (for myself

)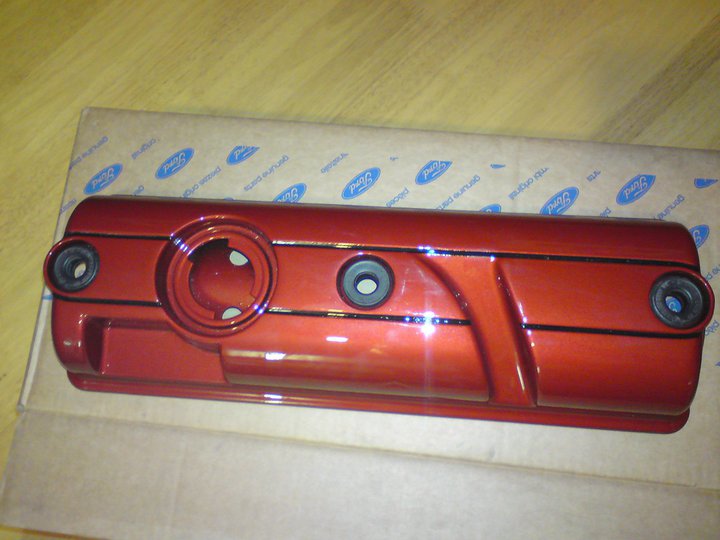 these tables wer also standerd wood effect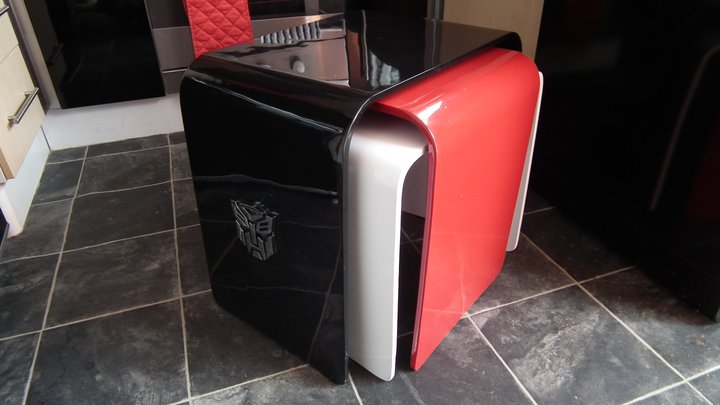 worth a phone call or an e-mail!!!!